Serving the local community since 1985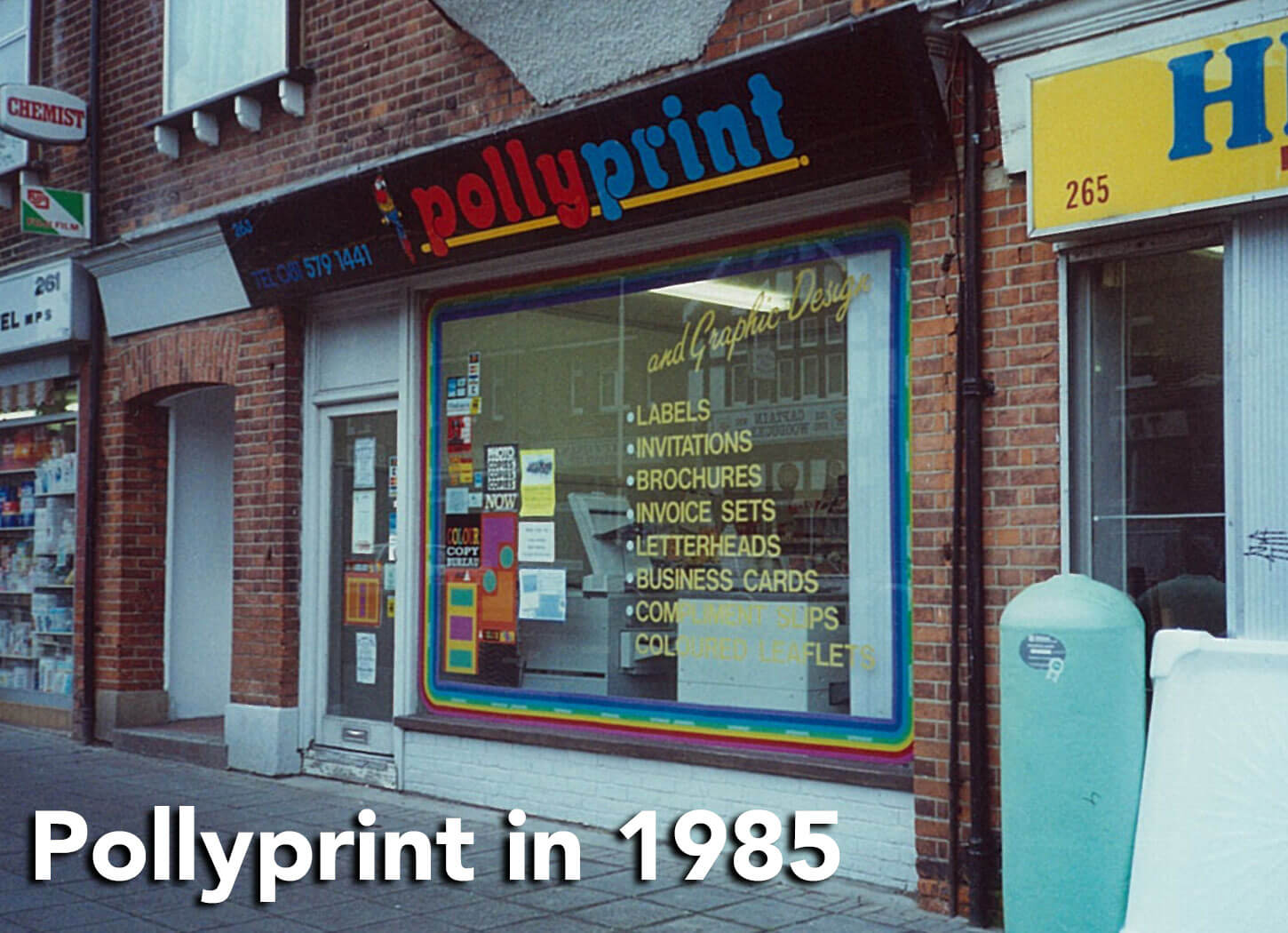 Pollyprint is an instant and commercial printers, owned and managed by David Reynolds. With his dedicated team he has been running the business in Northfields since 1985 and has been in the printing industry for over 38 years.
Pollyprint has become one of the stable horses of the Northfields community known by everyone. It started out before computers existed and where typesetting, artwork, imagesetting and colour proofing was an exact art.
In 2005, Pollyprint refined its services and adapted more to the needs of the local community. We are one of very few local printing companies that still litho print on the premises. All our work is done in-house whenever possible and we have a variety of machines and equipment to deal with most jobs from booklet making, folding, binding to laminating.
Now 30 years on, the busy and successful business is still going strong and you can come in and talk to David and staff or just phone and make an appointment.
Opening Hours
Monday-Friday 9-5pm