Prints on Canvas, Board & Wall Art
Have your images, art and photos printed on canvas or foamboard. These products are printed on our top machines for the best possible results.
Come and have a chat with us about the options available and to see some examples.
Prices for canvas prints depend on size, add all measurements in inches and convert in £ (1inch=£1). For example, a 20x15 canvas and frame would be 20+20+15+15=£70.
This includes best quality print on primed canvas and mounting on wooden frame.
Sizes available for each side are: 12, 15, 16, 20, 26 and 30 inches.
Prints on Foamboard
Printed on photo paper and attached on 5mm foamboard.
| A4 | A3 | A2 | A1 |
| --- | --- | --- | --- |
| £16 | £22 | £30 | £40 |
Prices shown include VAT.
Wall Art Prints
Expand your room spectacularly with holiday memories or any high resolution image you wish. Printed on special self adhesive, removeable wallpaper.
Price works out as low as £28 per square metre.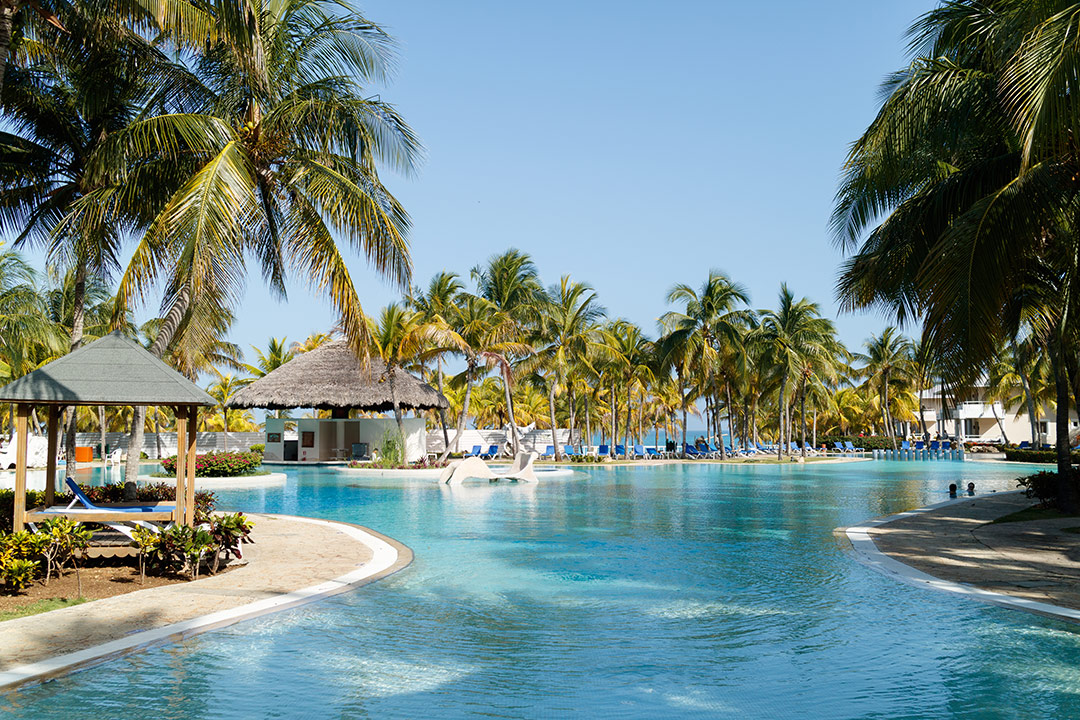 .